"Jakarta's #1 for Hip Hop and RnB Station"
MOTION BIG 30
Chart 30 lagu HipHop RnB yang sedang di sukai pendengar Motion dan merajai chart dunia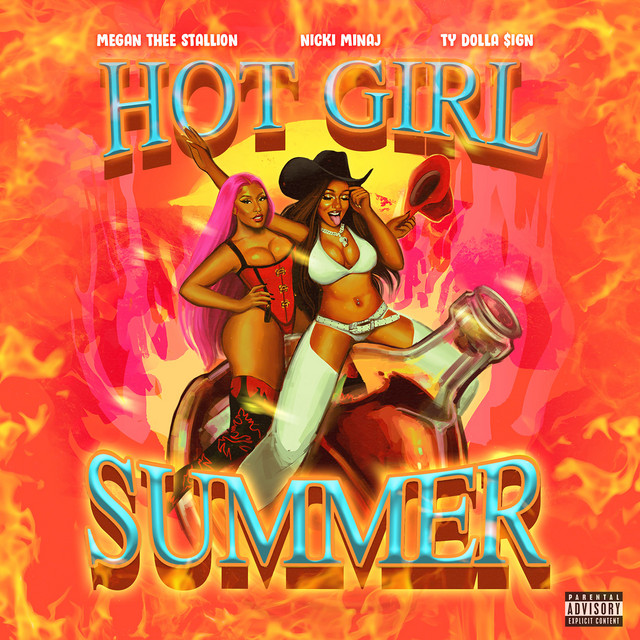 Megan Thee Stalion Ft. Nicki Minaj & Ty Dolla $ign
Post Malone ft. Young Thug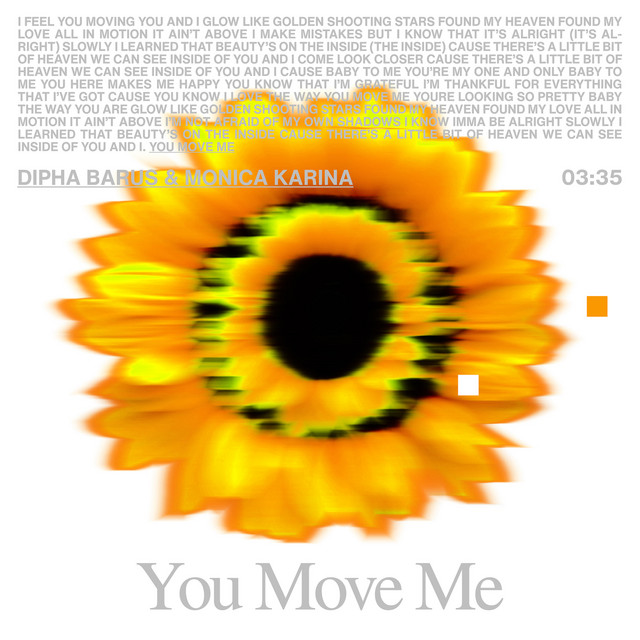 Dipha Barus ft Mopnica Karina
RADIO NETWORK
Selain hadir di Jabodetabek, Motion Radio juga sudah hadir di beberapa kota
PROGRAM
Motion Radio hadir dengan program-program yang akan menemani hari-hari anda
"Weekend kamu ga ada akan ngebosenin kalo dengerin "Weekend Hits" yang dipandu Cheryl dan Rino. Weekend Hits akan nemenin kamu setiap hari Sabtu dan Minggu, setiap jam 10AM - 9PM, dengan pembagian Cheryl di pukul 10AM - 3PM, Rino pukul 3PM - 9PM. Dengan berbagi info yang seru tentang dunia HipHop and RnB dan lagu-lagu yang enak, pasti membuat weekend kamu jadi lebih menyenangkan."

"Motion Breakfast with Nirina and Dagienkz setiap senin - jumat jam 6 sampai 10 pagi. Topik ringan dan seru bakal nemenin perjalanan pagi kalian, ditambah dengan "Rewind" yang akan memutarkan lagu Hip Hop RnB tahun 90 - 2000an. Ikut juga keseruan kuis TAKATA (tebak kata) yang akan kasih lo hadiah-hadiah yang menarik! "

"3 Hours Commercial Free adalah program yang akan memberikan berbagai info tentang musisi HipHop n RnB dan lagu-lagu yang enak, yang akan membuat siang kamu lebih menyenangkan. Di program ini, kamu juga bisa request lagu yang kamu suka via whatsapp, twitter atau instagram. "

"Tap Out yang dipandu Genda adalah acara sore yang bakal nemenin kamu mager-mageran di kantor atau bahkan sudah dijalan pulang dari berkegiatan. Tap Out nemenin kamu setiap Senin-Jumat, jam 3-7PM dengan topik seru, Tebakan garing dan 3 highlight yang membuat perjalanan pulang kamu akan lebih menyenangkan."

"Represent Hip Hop and RnB, Big City Beatz with your boy Raben! Program yang berisi info tentang Hip Hop culture, ada chart Motion Big 30, obrolan seru bareng musisi atau rapper di The Good Talk, dan lagu Hip Hop & RnB Indonesia di This Is Indonesia. "
EVENTS
Kumpulan events yang di selenggarakan oleh Motion Radio