"Jakarta's #1 for Hip Hop and RnB Station"
MOTION BIG 30
Chart 30 lagu HipHop RnB yang sedang di sukai pendengar Motion dan merajai chart dunia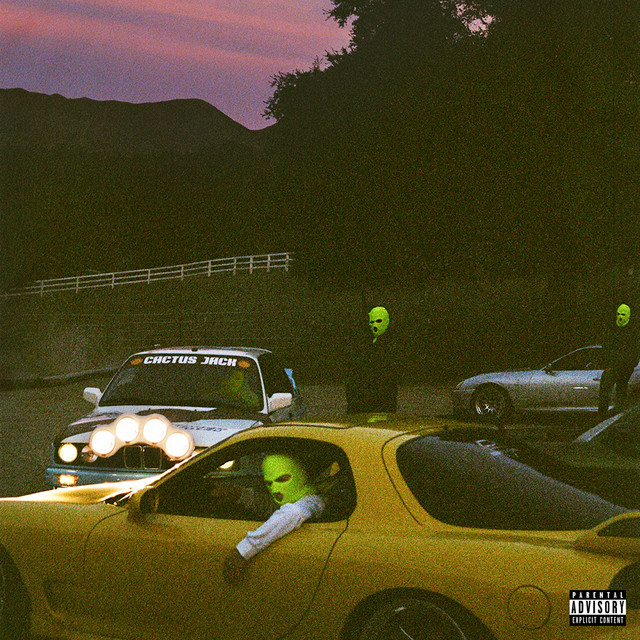 JACKBOYS, TRAVIS SCOTT FT. YOUNG THUG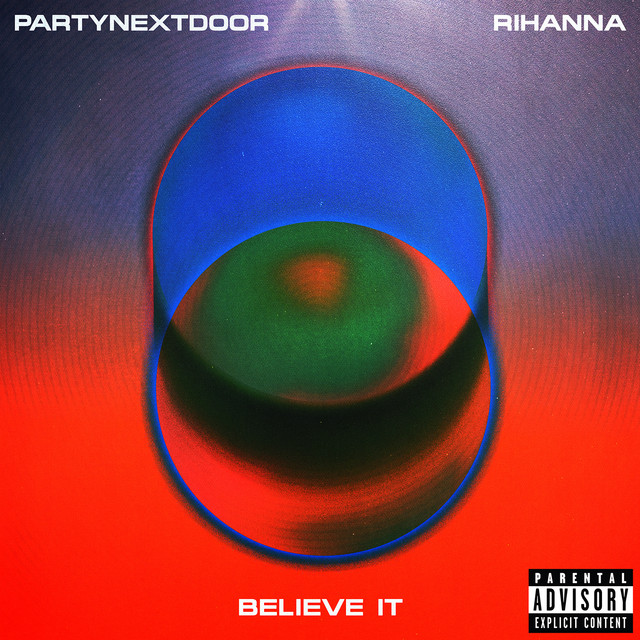 PARTYNEXTDOOR FT. RIHANNA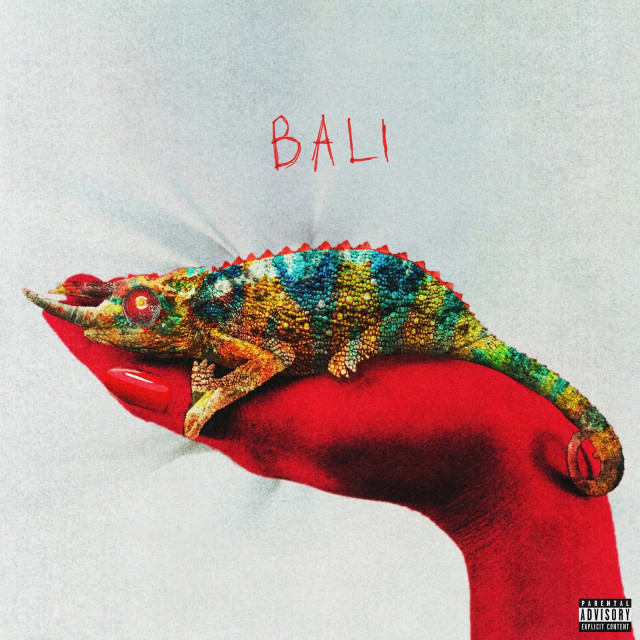 RICH BRIAN FT. GUAPDAD 4000
RADIO NETWORK
Selain hadir di Jabodetabek, Motion Radio juga sudah hadir di beberapa kota
PROGRAM
Motion Radio hadir dengan program-program yang akan menemani hari-hari anda
"Motion Breakfast with Arie Dagienkz. Senin-Jumat jam 6-10 WIB Bikin seru pagi kamu!"

"Di program ini, lo akan dengerin lagu-lagu Hip Hop dan RnB tanpa jeda iklan, enak dong? selain itu lo juga bisa request mau dengerin lagu apa. Jangan sampai lo ketinggalan yah, setiap weekdays jam 10-3PM"

"Tap Out yang dipandu Genda adalah acara sore yang bakal nemenin kamu mager-mageran di kantor atau bahkan sudah dijalan pulang dari berkegiatan. Tap Out nemenin kamu setiap Senin-Jumat, jam 3-7PM dengan topik seru, Tebakan garing dan 3 highlight yang membuat perjalanan pulang kamu akan lebih menyenangkan."

"Represent Hip Hop and RnB, Big City Beatz with your boy Raben! Program yang berisi info tentang Hip Hop culture, ada chart Motion Big 30, obrolan seru bareng musisi atau rapper di The Good Talk, dan lagu Hip Hop & RnB Indonesia di This Is Indonesia. "
EVENTS
Kumpulan events yang di selenggarakan oleh Motion Radio